GW4-CAT HP Administrative Team:
Programme Manager: Dr Jayne Bailey
Programme Administrator: Ms Tracey Jarvis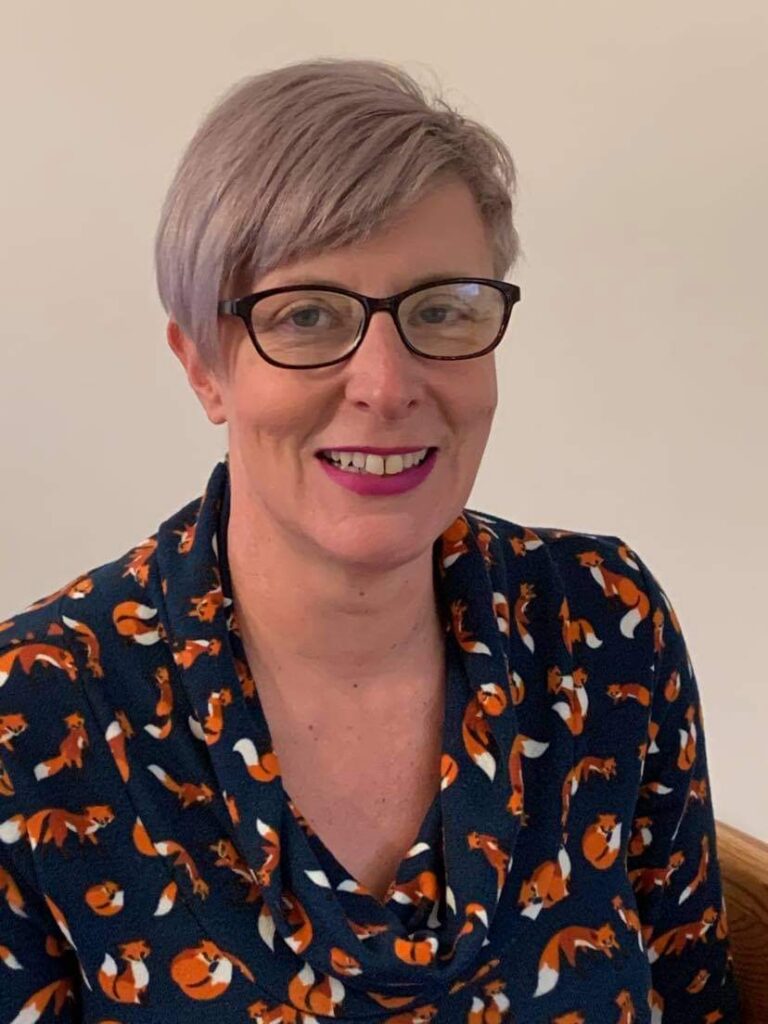 Address: First Floor, 5 Tyndall Avenue, Bristol BS8 1UD
Telephone:  +44 0117 455 extensions 5260 or 7589 (Tuesday – Thursday)
Email: gw4-cat@bristol.ac.uk
Twitter: @GW4-CAT
Welcome to the GW4-CAT HP Programme Hub. We are here to provide a "one stop shop" for clinicians interested in a clinical academic career. Please contact us if you would like to discuss a clinical academic pathway, advice on funding schemes or signpost to potential mentors and or academics in your field of interest across the GW4 network.
We are happy to discuss your current position, CV or research output and provide more general advice on your suitability for the Wellcome GW4-CAT HP Programme and signpost you towards additional resources and funders.
As a Programme we aim to create a vibrant, supportive and inclusive environment for our fellows. We encourage peer-to-peer support networks and arrange for the delivery of bespoke training courses and workshops via our cohort training days. We offer exceptional pastoral care to our fellows before, during and after their PhD study years. We strive to ensure that in addition to attaining an excellent PhD experience, our fellows also acquire a skills 'toolbox' which provides a solid foundation to become outstanding clinical academics and leaders in their field.