Overview
The Wellcome Trust-funded GW4 Clinical Academic Training programme for Health Professionals (GW4-CAT HP) brings together the Universities of Bath, Bristol, Cardiff and Exeter in developing the next generation of clinical academics.
Within this programme, exceptional early career health professionals and veterinary graduates will have the chance to undertake interdisciplinary PhD training in one of over 50 world-leading research groups in population health, cardiovascular sciences, neuroscience, mental health, infection, immunity and repair, cancer or molecular cell biology.
The scheme is aimed at exceptionally motivated clinically qualified trainees who can demonstrate the capability and drive to undertake a period of research with a view to developing a long-term career as a clinical academic. Applicants will have previously undertaken research such as an Academic Clinical Fellowship (medical and dental graduates), an internship or residency (veterinary) or via an alternative route such as the Clinical Primer from Bristol or similar schemes from Cardiff and Exeter.
To be eligible for entry into the programme you must have a qualification that allows you to practice clinically in the UK. Please see our Eligibility Criteria page for further details.
Read our latest blog: Blog why GW4-CAT
Our partner institutions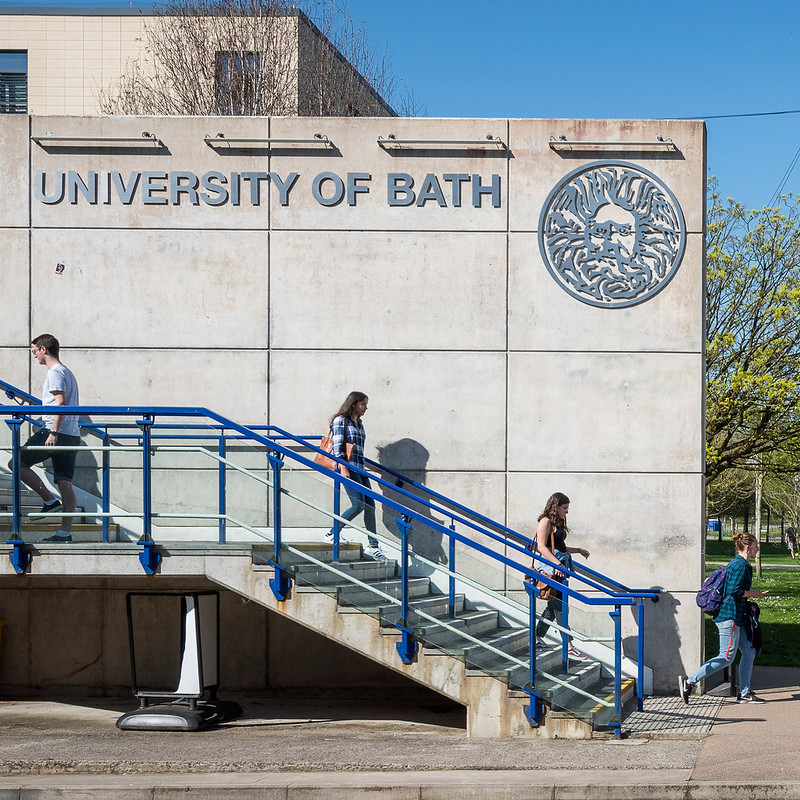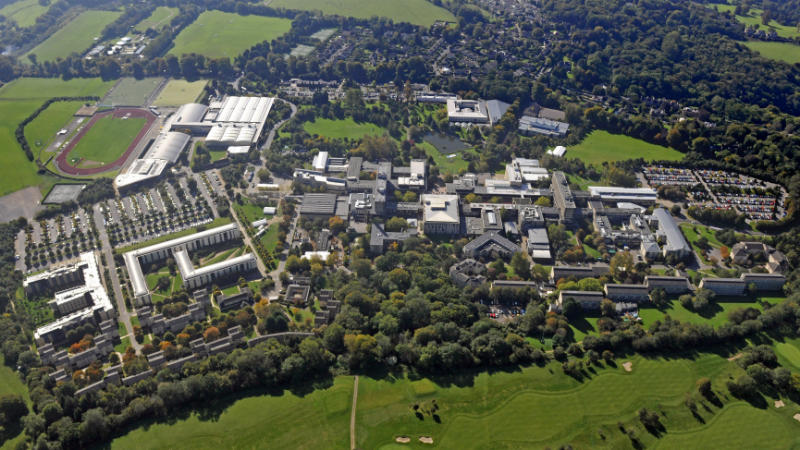 In the 2021 Research Excellence Framework (REF), 92% of Bath's submitted research activity was graded 4*/3*, defined as world-leading/internationally excellent..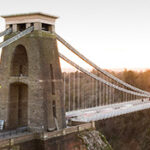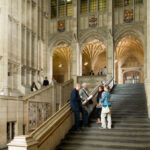 University of Bristol was ranked 55th best university in the world, according to the QS World University Rankings 2024.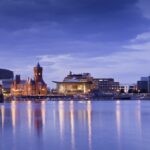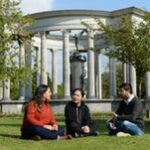 90% of Cardiff University submitted research was rated as world-leading or internationally excellent according to the latest independent assessment (REF 2021) of research quality across UK higher education institutions.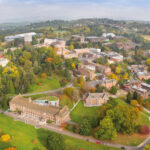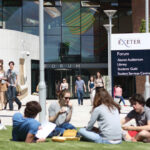 The University of Exeter is ranked 15th in the Guardian UK University Guide 2023.
Please follow the links below for further information on: