The GW4-CAT programme is governed by a selection of groups: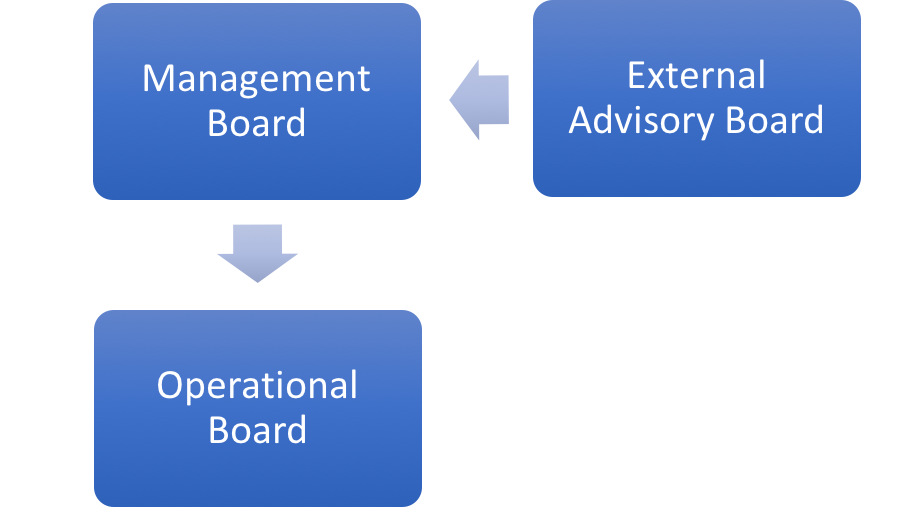 GW4-CAT Governance Structure
External Advisory Board
The External Advisory Board is chaired by Professor Helen McShane, University of Oxford and consists of clinical academic representatives from a range of institutions. The External Advisory Board provides reflective input and advice to the Management Board, to contribute to the strategic development of GW4-CAT.
Management Board
The GW4-CAT Management Board is chaired by the Director, Prof. John Iredale and has representatives from each of the partner institutions. The Management Group is responsible for strategic and operational oversight of the programme.
Operational Board
The GW4-CAT Operational Board is made up members from all three participating institutions and is chaired by the Programme Manager, Dr Jayne Bailey. The main responsibility of the group is to support the management and co-ordination of the programme.
Policy on Bullying and Harassment
Wellcome considers bullying and harassment of any kind, in any context, to be unacceptable. We believe that all people working at Wellcome or involved in Wellcome-funded activities should be able to work in an environment where everyone is treated, and treats others, fairly and with respect.
GW4-CAT fully support this policy, which is available to view at:
https://wellcome.ac.uk/funding/guidance/policy-bullying-and-harassment